When your equipment needs repair or service, it's twine time.
Delivering remarkable means helping your business stay up and running. We realize that sometimes our customers don't have the time or resources to repair the janitorial and packaging machines they buy from us (or anyone else). Our highly skilled Twiner Tech Team can quickly work on servicing your equipment, whether you need a one-time repair or require ongoing preventative maintenance.
What Our Twiner Tech Team Provides:
On-Site & Off-Site Repair Services

Preventative Maintenance Programs

Well-Stocked Parts Department

Timely, Professional Service
Factory-Trained Technicians

Knowledgeable Product Specialists

Process & Equipment Evaluations

Professional In-House Training
Why choose the AP&T Service Center?
Watch these videos to hear from Service Technician Crystal Hawks about
what makes the Twiner Tech Team unique.
Repair, Here or There
One of the benefits of having local Service Technicians is that repairs and preventative maintenance can be taken care of at the location most convenient for you. Whether you want the work to your equipment done on-site or off-site, we're here to help.
What types of machines do we service?
Janitorial Equipment
Automatic Scrubbers

Autonomous Machines

Burnishers

Carpet Extractors & Cleaners

Floor Machines

Rider Scrubbers

Sweepers & Steam Cleaners

Vacuum Cleaners
(Uprights, Wet/Dry and Backpack)
Packaging Equipment
Bag Sealers

Blister Packaging

Carton Erectors

Case Packers & Sealers

Conveyors

Labeling Systems

Multi-Pack Equipment

Palletizers

Shrink Bundlers
Shrink Wrappers

Strappers Stretch Wrappers
(Manual & High-Speed)

Tray Erectors

Vacuum Packaging

Vertical & Horizontal Baggers

Void Fill Equipment
We service all major brands in the janitorial and packaging industries.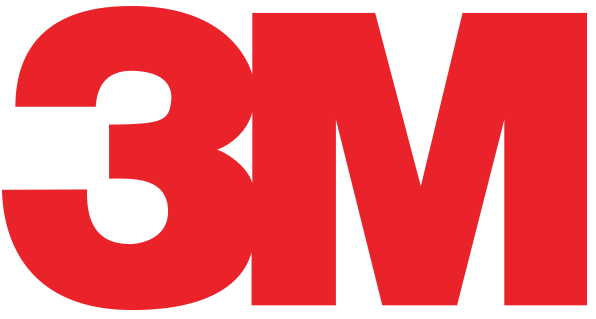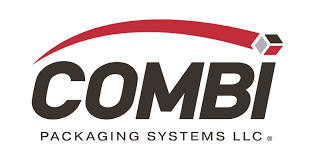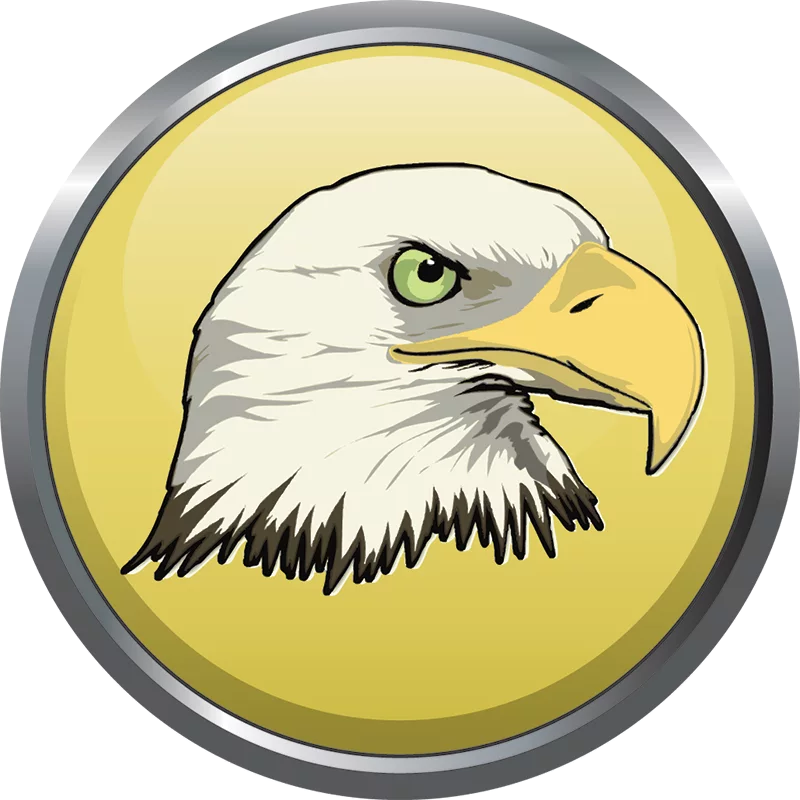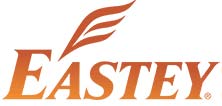 Meet Our Twiner Tech Team
We have a professional team of experts that has what it takes to get your equipment up and running effectively. After an initial consultation, you can rest easy knowing that our Twiners have everything under control.
Jeremy Keith

Chattanooga

Jeremy joined American Paper & Twine in June of 2021. His service experience includes four years in industrial maintenance, welding, and fabrication.

In his free time, you can find Jeremy restoring square body trucks, hunting, or spending time with his wife and five children.

Mark Jackson

Little Rock

Mark began his career in the janitorial & sanitation industry in 2013, after working as a welder for 15 years. He is experienced in pH neutral and high pH laundry system install, troubleshooting and repair, as well as commercial floor equipment powered by batteries, propane, and electricity.

His hobbies include hunting, fishing, playing guitar, and repairing & riding motorcycles and ATVs.

Matthew Cole

Memphis

Matthew brings six years of experience in commercial laundry and chemicals to American Paper & Twine. Previously he was a certified forklift and appliance service technician. His expertise includes high and low pH laundry systems, as well as troubleshooting & repairing floor machines and packaging equipment.

Outside of work, he enjoys hunting, fishing, and working on vehicles.

Jerehemy Diggs

Memphis

Jerehemy joined the American Paper & Twine service team in 2022. Before coming to AP&T, he worked for six years as a maintenance technician for the Memphis Jewish home. Prior to that, he was a floor tech, a role he held for eight years. During his free time, you'll find Jerehemy honing his craft as a painter and enjoying sports.

Casey Fortson

Memphis

Casey Fortson joined the American Paper & Twine team in 2023. He has experience in automotive, small engine, and wind turbine maintenance, as well as over 14 years of welding and fabrication experience. In his free time, he enjoys riding motorcycles, traveling, aviation, spending time outdoors, and building projects.

Nick Mirestes

Memphis

There is no job too big or too small for Nick. He has been in the sanitary maintenance and packaging business since 1989. He has an Associate Degree in Applied Science and is repair certified by Clarke, Nilfisk-Advance, National Super Service, Orion, Combi, Host, Karcher, and more.

Crystal Hawks

Nashville

Crystal has earned certifications from several recognized equipment manufacturers, including 3M, Karcher, Spartan Chemical, and Nilfisk-Advance. She has been with American Paper & Twine since 2010.

In her free time, Crystal enjoys coaching and umping fast pitch softball, as well as boating.

Dalton Rohtert

Nashville

Dalton joined the American Paper & Twine service team in June 2022. He brings seven years of experience as a 4WD/off-road technician, and three years working in welding and custom fabrication. When he isn't working, he enjoys spending time with family and friends, customizing vehicles, and off-roading.

Nathan White

Nashville

Nathan has been part of the American Paper & Twine team since 2019. He is certified by 3M, Lantech, Nilfisk-Advance, and Spartan Chemical. He has a strong electrical and mechanical background.

When he is not working, Nathan enjoys spending time with his family.

Jason Turner

Tupelo

Jason joined the American Paper & Twine team in 2021. His background includes work as an aircraft tech, communications tech and heavy equipment and diesel tech. He has seven years of experience in janitorial and sanitation, and four years in commercial laundry and warewash systems. He has done troubleshooting and repair for top janitorial & packaging brands like IPC/Eagle, Nilfisk-Advance, Pacific, Windsor, Strapack, and Pac-Strap.

Outside of work, you can find Jason golfing, hunting, fishing, and doing off-road sports.
"The value of AP&T is they understand that a sense of urgency is very important to us."