Reliable printing you can trust.
HP designs toner cartridges to be easy to use, dependable, secure, and part of a closed-loop economy. With HP, your printing needs get met and the planet is happy too.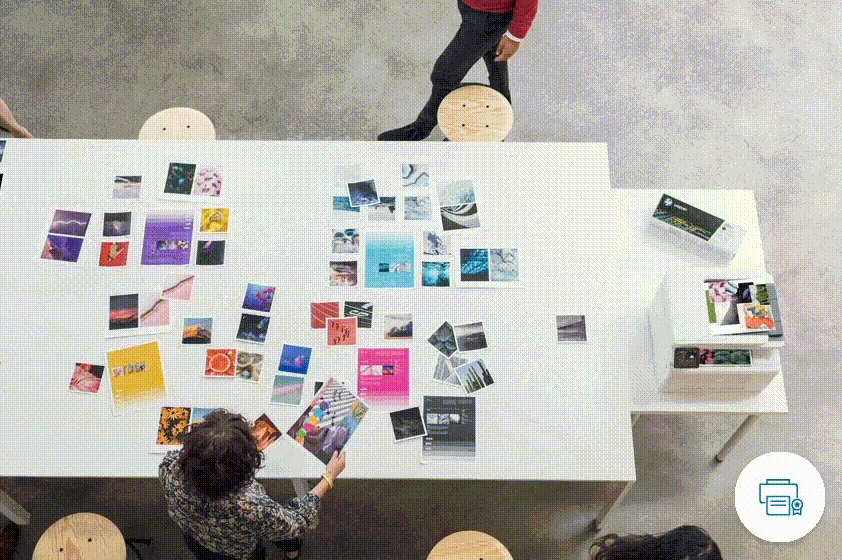 What sets HP apart?
QUALITY
Get professional-quality documents from first page to last, and avoid costly reprints with reliable, easy-to-replace cartridges.1
SECURITY
HP chips in Original HP office printer cartridges contain tamper-resistant, proprietary HP firmware which cannot be modified by third parties after production and help reduce the risk of malicious code entering the cartridge chip.
SUSTAINABILITY
Original HP Cartridges help you conserve resources when printing and are easy to recycle when empty.2
INDOOR AIR QUALITY
HP toner cartridges can help you be confident your HP printing system will perform within Blue Angel emission guidelines.3
Find Original HP Toner that best suits your printing needs.